Good morning! I hope you're all doing well. Let's Talk Bookish is a weekly meme hosted by me and Dani @ Literary Lion, where we discuss certain topics, share our opinions, and spread the love by visiting each other's posts.
Today, we'll be sharing April's upcoming topics. Many thanks to Jillian, Rafaela, Kristina, Mikaela for suggesting topics! If you'd like to suggest some for future months, you can do so using the google form that will be linked below.
I'll also be doing a catchup on all the LTBs I've missed these past few weeks (honestly, I drafted some of them, but just never edited and posted) so I'll try to publish them over this weekend. Hopefully. Maybe. Forgive me if it doesn't end up happening.
Without further ado, let's get started!
April 2: Putting Off Books You Actually Want to Read (suggested by Jillian @ The Bookish Butterfly)
Prompts: Do you ever put off the books you actually want to be reading? What do you end up reading instead? Why do you put off the books that you would rather read for other stories? Do you treat reading books you're excited as a reward?
---
April 9: Qualities of a Book Boyfriend/Girlfriend? (Dani)
Prompts: Do you have any book boyfriends/girlfriends? What makes you fall in love with them? Is there anything all your favorite book boyfriends/girlfriends have in common? Do you prefer they come from certain genres?
---
April 16: What Makes You Pick Up a Book? (suggested by Rafaela @ The Portuguese Bibliophile)
Prompts: What makes you pick up certain books? Is a pretty cover enough? Do you check for good reviews? Is the synopsis important? Do you look for diversity or #ownvoices? Do you look for any checkboxes? Do you have autobuy authors?
---
April 23: How Reading Affects Mental Health (suggested by Kristin @ Lukten Av Trykksverte)
Prompts: In what ways does reading affect your mental health? Does it affect your mental health positively or negatively at certain times, and why? How do you find a balance to keep up with reading while being mindful of your mental health? Do triggers, bookish controversies, and things like that affect your health a lot more than you let on?
---
April 30: Tackling Toxic Relationships in Literature (suggested by Mikaela @ Mikaela Reads)
Prompts: When it comes to fiction how should toxic relationships be handled? Is it okay to portray toxic relationships? How can we avoid glorifying Teacher x Student or other toxic dynamics, and is it important to try to avoid that? How do you feel about abusive relationships in fiction? What about in adult dark romance?
Have a topic you want to discuss? Maybe a controversy you want to see multiple perspectives on? You can share your topics in the google form below, and we'll include them as future topics for Let's Talk Bookish.
Those are the topics for next month. I hope you are excited about discussing them! I've got a previous LTB that is almost ready to be published, so hopefully it'll be ready for you guys to read in an hour or so.
Thank you all so much for sticking by me despite my inconsistent appearances and disappearances. I really appreciate you!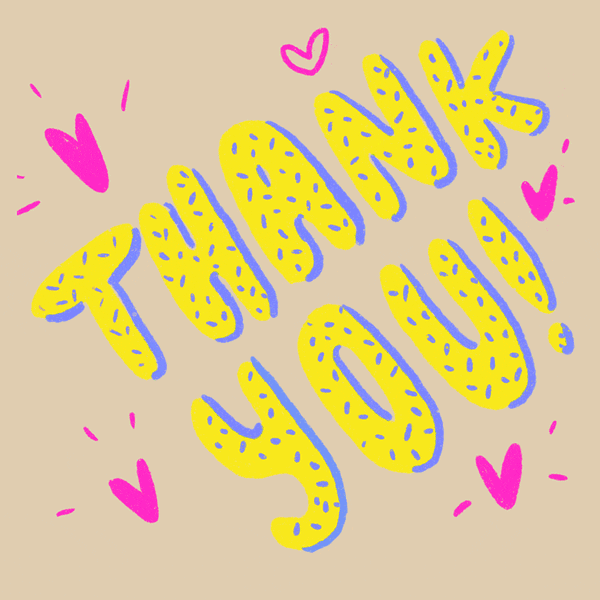 Until my next post,