Hi friends and welcome to Top Ten Tuesday! Top Ten Tuesday is a weekly meme originally created by The Broke and The Bookish, and is now hosted by Jana @ That Artsy Reader Girl.
Today's topic is: Upcoming Releases I'm on the Fence About
The books listed are a mix of upcoming releases and books that have already been released.
Let's get started!
*King of Scars by Leigh Bardugo. So this is already released, and everyone, (I mean everyone) is reading it, or wants to read it, or is singing its praises after reading it. But I'm kind of like a rebel, so a super hyped book isn't something I'm jumping to read, but I might eventually…
*On the Come Up by Angie Thomas. There was a lot of hype surrounding The Hate U Give and well, I didn't read it. I'm not sure if I want to read OTCU either.
*You Owe Me a Murder by Eileen Cook. Ehh, sounds OK, but I'm not jumping up and down to get it.
*We Told Six Lies by Victoria Scott. It doesn't have lots of four/five star reviews, so… I guess I'll wait for more positive reviews 😆
*Six of Crows by Leigh Bardugo. Okay, I know – this was published four years ago, but still! I'm not sure if I want to read this or not and if you think I'd love it, let me know. (And based on what people are saying on GR, the characters in this book are also in King of Scars, so I guess reading this first would be better.)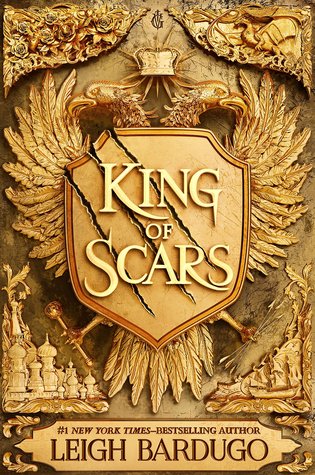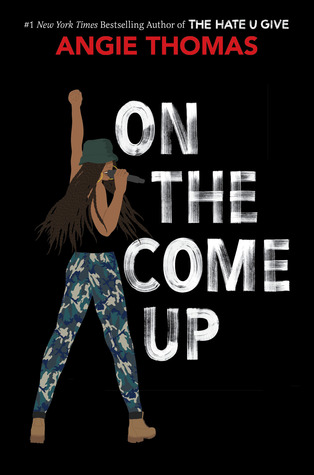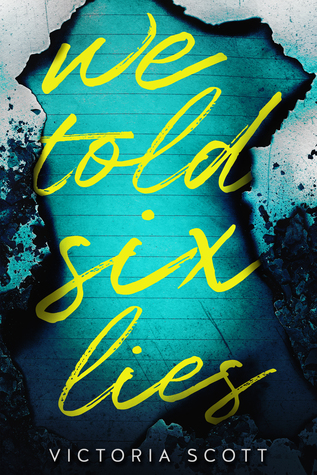 ---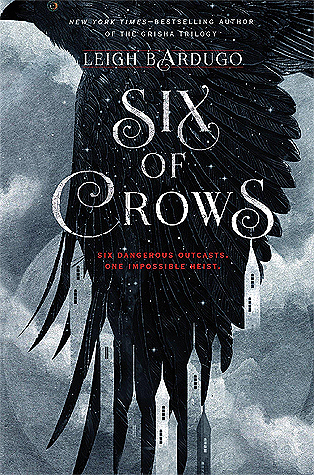 *The Lost Girls of Paris by Pam Jenoff. This sounds amazing, and I really want to know about female spies during World Ward II. It's not really mystery, so I'm a little hesitant.
*An Anonymous Girl by Greer Hendricks and Sarah Pekkanen. This was released last month, and it sounds like a twisted psychological thriller that I might enjoy. However, I keep passing it without adding it to my TBR. (Maybe my brain is trying to tell me that I might not like it?) If you've read it, and it's amazing, let me know!
*Call Me Evie by J.P. Pomare. It is described as: "In this propulsive, twist-filled, and haunting psychological suspense debut perfect for fans of Sharp Objects and Room, a seventeen-year-old girl struggles to remember the role she played on the night her life changed forever. " Anything compared to a book by Gillian Flynn is something I do NOT want to read. (Why? Well, let's say that Gone Girl was the most catastrophic thriller I've ever read and I'm not about to read anything else by the author.) But the story seems promising, so I might.
*The Night Olivia Fell by Christina McDonald. This originally was on my most anticipated reads list, but I've pushed it down to the end of my TBR. Too many other books that seem so much better and I'm not interested in this one that much anymore…
*Beautiful Bad by Annie Ward. First of all, this was hyped by Goodreads and as mentioned previously, I'm a rebel. Second of all, Kendall mentioned that there was huge amount of unnecessary information and a not-so-satisfying ending, so…I'm on the fence with this one.
---
---
That's it for this Tuesday! What books are you guys unsure about? Think I should definitely read any of the above? Let's chat in the comments!
P.S. What do you think of the new graphics?