*cue Victorian British accent*
Good day dear bookish friends! Welcome back to my little corner. I hope you have some tea, because it would be a bore to read this without some! Add a little cookies too; don't worry, I won't tell anyone!
Today, I shall be speaking with you all regarding my love for historical fiction, a wonderful genre full of interesting stories, quaint times, and dazzling characters. I will also be enlightening you, as well as myself, on the problems of the past and why loving this genre may not necessarily be for you.
And of course, to wrap it all up, I shall share some lovely reads from these bygone eras that I think would warm your little hearts.
Let us begin, shall we?
I like to pretend that I am a duchess masquerading as a modern teenager
*sips tea*
If you have not realized, I am quite obsessed with the past, specifically the glorious era of Queen Victoria of England. I might have said "Long Live the Queen", but she's sadly quite dead.
The dresses, the court, the perfect propriety of it all. There is something quite magical about it and I am unabashedly obsessed with it. I think what first called to me was the fashion. I love the poofy skirts, the fashionable extravagant hats, the excruciating beauty of the pinned up hair, the accent, the character, I love just about everything.
My heart is in the past, and sometimes I do wish I was born and raised in such a time. It's a very foolish thought, but one that I have nonetheless.
Sometimes, and I am quite embarrassed to say this, I go around wearing the closest thing that I have to their dress, fixing myself a nice cup of tea (with a splash of milk), taking my very cheap hand fan, and fluttering around as though I am the Queen of England herself.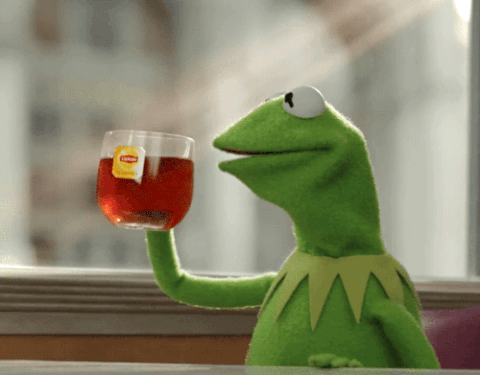 Extremely embarrassing, I know. But it goes to show just how much I love it.
There is this wonderful YouTube channel that I love watching called English Heritage that recreates the life of a Victorian household called Audley End. (I may have binged all their The Victorian Way videos featuring the talented and sassy Mrs. Crocombe, the head cook.) If you are searching for a look into Victorian life, I would suggest you visit them and have a peek. And if you are lucky enough to live in the UK, maybe even go visit the actual Audley End House and experience it for yerselves.
But back to the point. I love the Victorian Era, and I find it extremely romantic and interesting. If I could travel back in time, this Era is very high on my places to go.
Why I love history in general
Alright, I'll quit the fake accent, and talk normally. It's a lot harder to write in "proper" English than I thought.
In general, I love history because it's a time that I can't experience. It's a different age with different values, beliefs, and ways of life. And the idea that the world used to be so different is really fascinating to me.
It's kind of like how some people are obsessed with the space and that unknown. I'm obsessed with the past because it's also kind of unknown. I can't live it and experience it in it's true form, and that wonder of "what would it have been like" is what draws me to it.
I'm not a philosopher or someone who really focuses on the beliefs of the people of the past. I'm not the scientist who scorns the seriously horrible living conditions or the terrible medicine. I'm the person who is very unhealthily obsessed with the tiny aspects and details of everyday life.
When do they wake up? What's the first thing that they do? How do they freshen up? How do they dress (and I mean everything, not just their outside dress)? What are the clothes made of? How is it tailored (a step-by-step guide would be very nice)? What do their rooms look like? How long does it take them to prepare for the day? What do they have for Breakfast? Lunch? Dinner? What do they do in a day? I need the details!!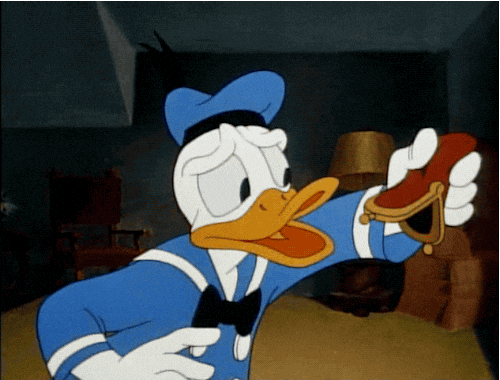 I'm an immersive person; I want to be able to imagine myself living their life. Most history books fail me in that regard because they just generalize the clothing of everyone, and the ones that do cover their day-to-day activities, give a very bare rundown of their lives.
Maybe I'm not reading the right history books. Maybe I'm not searching enough. I'll admit, I'm lazy and I probably could do a better job of looking.
But all these things are what I love about history and what makes it so fascinating to me.
The Problems of Loving History
Of course there are problems with loving history. There are problems with everything, and it wouldn't be fair to focus on the good and leave the bad.
I think that the problem with loving history is the fact that you can become blinded by this love. Bear with me here.
Let's use my love of the Victorian Era for instance. I wholeheartedly love it, I am obsessed, and we've already established that. And that love is also dangerous because I don't always take the time to see the negatives of that time. I focus only on the positive and have this really biased view of it.
There was so much inequality and injustice in the Victorian Era. Of course there is still so much inequality and injustice today, but I'm aware of that to a degree. With the Victorian Era, it's just a vague idea in the back of my mind that I don't bother thinking too much about.
The mental asylums. The oppression of women. The rampant racism. The seriously unhygienic lives that the led. The poverty that most people faced. The fact that if I lived back then, I would be horribly discriminated against for my race, religion, and gender.
The Victorian Era was a dark time. Just as it was a time of innovation and change. I just have to be informed and remember the bad just as much as I remember the lovely dresses.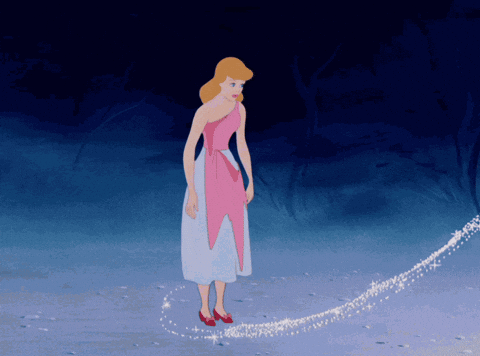 We all need to be informed about what's going on in the world. If you're a history nerd like me, you've got a double job to be informed about the evils of whatever time you're interested in, just as much as the beauty that you study and love.
Loving the past isn't a bad thing. But when you don't have the appropriate balance, it could be more harmful to you than good.
And now for….recommendations!
Before we do, here's a rapid fire list of some awesome things about HF books:
Related: How do I feel regarding "Strong Female Characters"?
---
And that's it for today my dear subjects! It was a pretty long post (1,838 words!) and please do forgive me if there were any grammatical issues. I've been working on this for nearly 2.5 hrs straight (besides the original 1 hour that I spent writing some of it yesterday), and I'm tired. But I still hope you enjoyed reading this and that you'll add some of the above amazing books to your TBR.
What is your favorite genre and why? Do you love historical fiction/history? If so, what's your favorite era? Have you read any of the books I mentioned? Did you love it? And do you think I did an okay job with the GIFs lol?
Be sure to leave your thoughts and reactions in the comments below!!